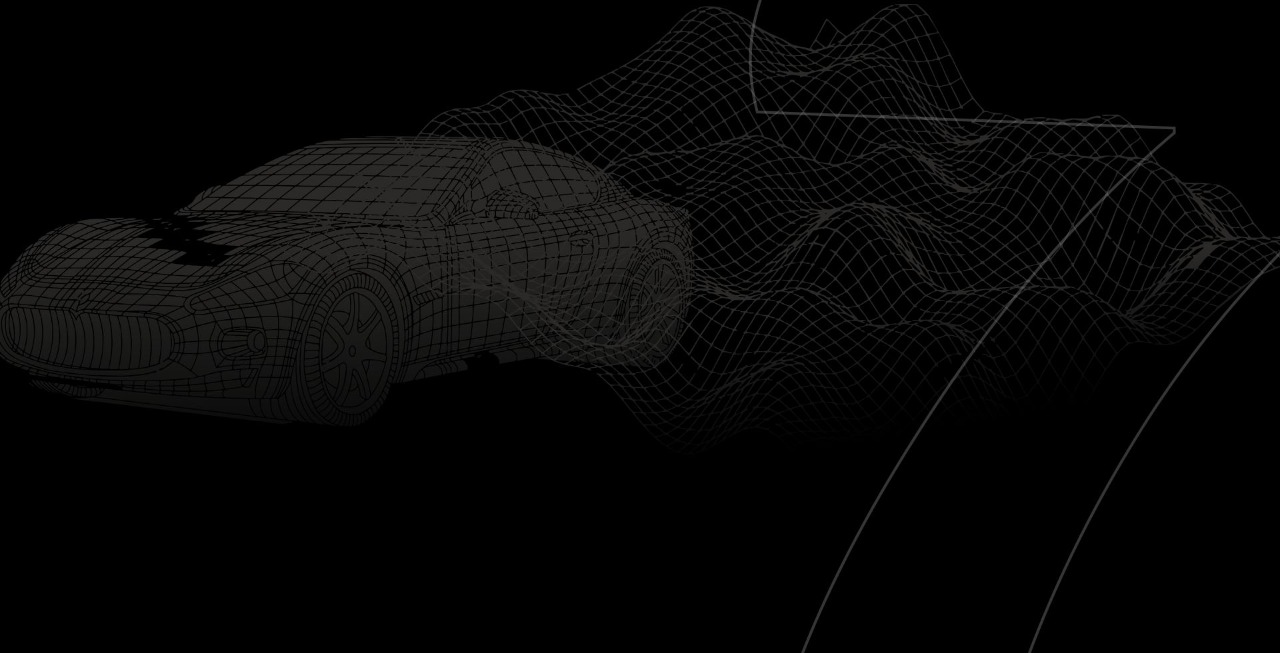 Studio Seven also offers web and app development services for events. Our team of developers can create custom web pages and apps that are tailored to any business needs.
We specialize in services like landing pages, events apps, etc to ensure maximum engagement from the audience. Our suite of event app services makes us the leading event management app development company in the world. Our offerings include anything from responsive website design and mobile web development to the creation of interactive platforms using the newest technology. We have skilled and knowledgeable developers across a range of web platforms available to service our partners.
We create event app as the extension of the brand image. Our team of event mobile app developers understands how important it is to offer an enjoyable experience and moreover bring the experience on your fingertips.This understanding and the presence of skills to mobilize the whole event experience is what has helped us to become the perfect event solutions!
Web development
Web development refers to the process of creating and maintaining websites or web applications. It involves the use of programming languages, frameworks, and other tools to design, develop, and implement websites. Some common tasks involved in web development include coding, testing, debugging, optimizing for search engines, and ensuring the site is accessible and user-friendly. Web development can be divided into two categories: front-end development, which focuses on the visual and interactive components of a website, and back-end development, which deals with server-side processes and database management.
App development
App development is the process of creating software applications that run on mobile devices, such as smartphones, tablets, and wearables. This involves designing, developing, testing and deploying mobile applications, usually for either Android or iOS platforms. App development can range from simple mobile apps like weather and news apps to complex mobile applications like social media, gaming, and e-commerce apps. App development involves different technologies and tools like programming languages, application development frameworks, and integrated development environments (IDEs) to provide a seamless experience to the end-users. Skilled app developers cater to the client's requirements, design visuals, develop functionality, and evaluate the performance of the app.