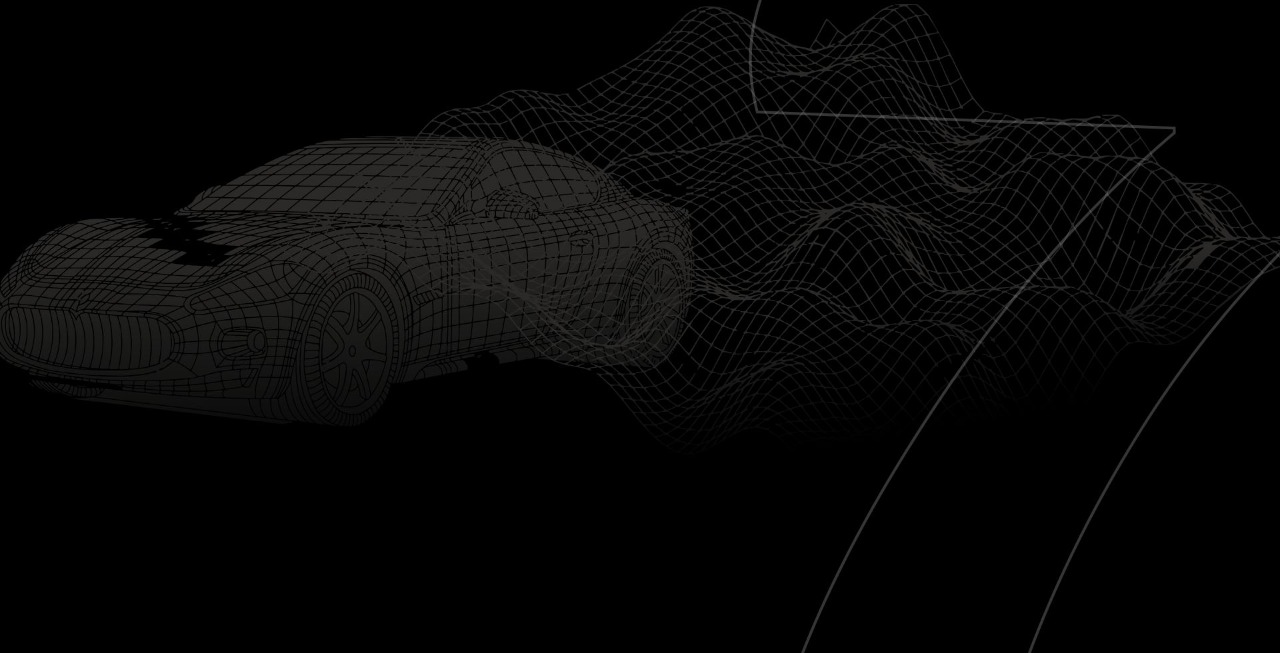 Are you filming your events? We can create huge opportunity for content creation that help highlight your successes, elevate your brand and promote future business activity.
It has become an increasingly popular form of creative expression in recent years, and as such, the demand for innovate events has risen. With our ability to create stunning visuals, interactive platforms, fun animations, informative AVs and more, using the latest digital tools and techniques, we can bring creative visions to life in a way that is both beautiful and impactful!
Examples of where content production thrives includes: AVs, VFX and animations of award ceremonies; product launches; networking events; corporate conferences; exhibitions; training workshops and seminars. Content can be re-purposed into many formats including: pre-event teaser videos; event highlight videos and lots more! Get the best from your event - content production will allow you to continue to reap the benefits long after the event is over.
Virtual Event Production
STUDIO SEVEN working effectively for 10 years in creating designs and producing awesome events! Delivered more than 5000+ projects! We step in right at the stage of Idea Generation to its flawless execution as effectively as possible within your budget!
Project Mapping
Studio Seven takes 3D projection mapping to the next level! 3D projection is capable of creating mind-bending effects through warping content with a controlled software, as images take on physical form. We can add inanimate objects onto your stage and create illusions through 3D mapping.
Motion Graphics
Motion graphics, which are easily incorporated into all of our services, contain aspects like animation, sound effects, music, and voice overs. With competition fierce and expectations high in this digital age, this added element can assist in your overall event or project goals!
Interactive Installations
Studio Seven virtual exhibitions offer many creative possibilities when it comes to events and interactive installations. A virtual exhibition can be used as part of an interactive display, or can simply be projected as a passive video screening, taking your audience on a guided tour!
AR/VR
Studio Seven VR, AR conferences events are back! Stay up to date with new virtual reality and augmented reality tech, ideas, projects, and companies, by attending VR events near you, connecting with the community, and networking with future employers, business partners, and friends!
App Development
We create every event app as the extension of the brand image. Our team of event mobile app developers understands how important it is to offer an enjoyable experience and moreover bring the experience on your fingertips!
Films
We have been filming events for more than ten years and have honed our skills in deploying a small team to maximum effect. Our ability to modify our filming technique to fit the mood of your event makes our event videos stand out!
Visual Effects
The best approach to interact with visitors and add a dramatic 'pop' to your event is by adding visual effects. The mood is set for the evening with special effects! If you want to blow people out of their seats with excitement, we will create unforgettable moments with different special effects!
Content/Strategy
Our mission is to develop a content strategy that complements the branding of your event, and our purpose include producing relevant, reliable, and accurate bits of information about your event.
Holographic Content
With Studio Seven, take your event to the next level! Let's talk about your project, and we'll help you locate the ideal holographic content solution to make it come to life! Our displays generate that little extra thing spark of magic!
Stereoscopic 3D
Presenting a Revolutionary 3D Stereoscopic Event Experience! A Stereo 3D Experience without compromise! Event movies become incredibly lifelike 3D environments with stunning depth and geometry when you can hold each object that appears within your grasp!
LED Content
We have over 10 years of expertise helping our clients wow their audience with our LED screens. It is getting more common to see LED screens on stages at several events every day! LED displays are versatile. They are crucial to enhancing any show because of their countless uses and applications!