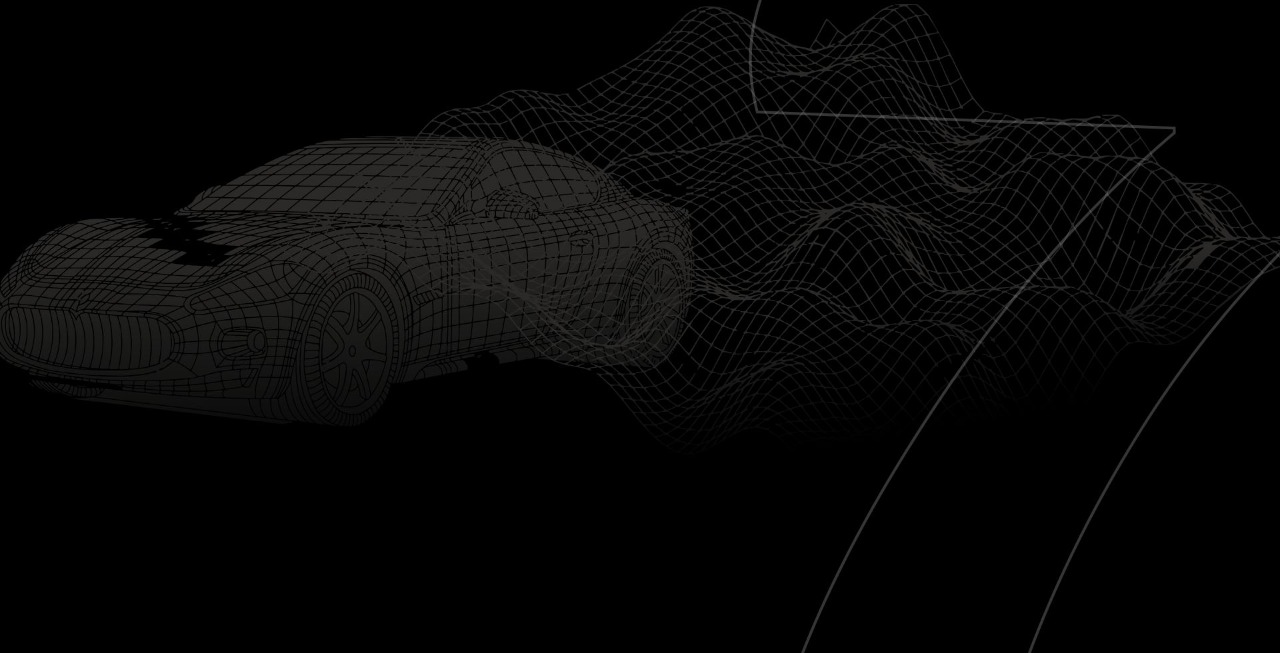 Expert content production services for your event. Ideas for event content, storytelling for events, and more! Perfect for evoking emotion and boosting impact!
We are a Corporate Event production company that focuses on professional video production and post-production services delivered with excellence. By working closely with you, we develop your idea into a meticulously planned production schedule. We cater to your varied needs keeping a variety of budgets in mind. Hence, our customized, budget-focused approach allows us to produce a range of small and large scale films.
Studio Seven is capable of producing dynamic multi-media videos using the most recent technology and production methods. Key messages, images, and motion graphics are used to create emotion, which makes it simpler to connect with your audience and increase the impact of your event.
A brilliantly produced video is one of the most effective methods available to market your brand or message when it comes to producing event content. You may indulge the emotions of your audience by incorporating the most up-to-date audiovisual technologies, holographic projections, and anamorphic images, but much more crucially, you can influence how they associate and remember your message and event.