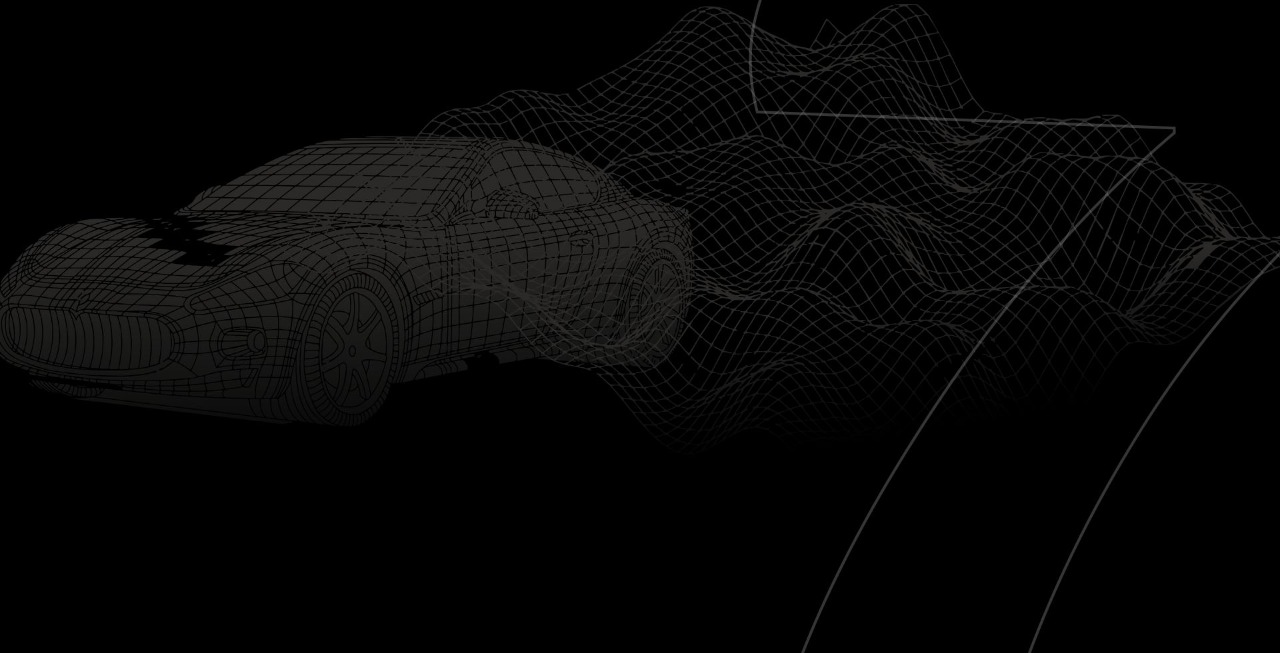 We are becoming increasingly popular today in the world of interactive events. Our expertise lies in crafting and delivering engaging content that captivates audiences and entices them to return for more.
We collaborate with our clients to develop and implement technology-driven engagement initiatives that leave a lasting impression on attendees and foster a lasting bond with their audience.
Interactive Systems offer attractive solutions to visitors to engage them with Augmented Reality, including virtual promoters, VR simulators - we have provided for many major brands such as Livguard, Pioneer, Eureka Forbes, Bridgestone, Tata Motors, Castrol, State Bank of India, Syngenta, Hitachi, Nerolac Paints.
Studio Seven pushes the boundaries of how the real and the virtual world interface in an attempt to make event spaces more visually appealing - an unforgettable experience with great instructional value!
Workshops
Workshops are interactive events where attendees actively participate in learning activities, group discussions, and hands-on projects.
Experiential events
These events are designed to create an immersive and interactive experience for attendees, allowing them to engage with products, services, or a brand in a highly engaging way.
Game-based events
Events that incorporate games, quizzes, and other interactive activities that encourage attendees to work together and compete with each other.
Virtual events
Virtual events such as webinars or live streaming events offer interactive features such as live Q&A sessions, interactive polls and surveys, and virtual networking opportunities.
Interactive installations
These are visual or experiential installations that encourage attendees to interact with the environment and create a memorable experience.