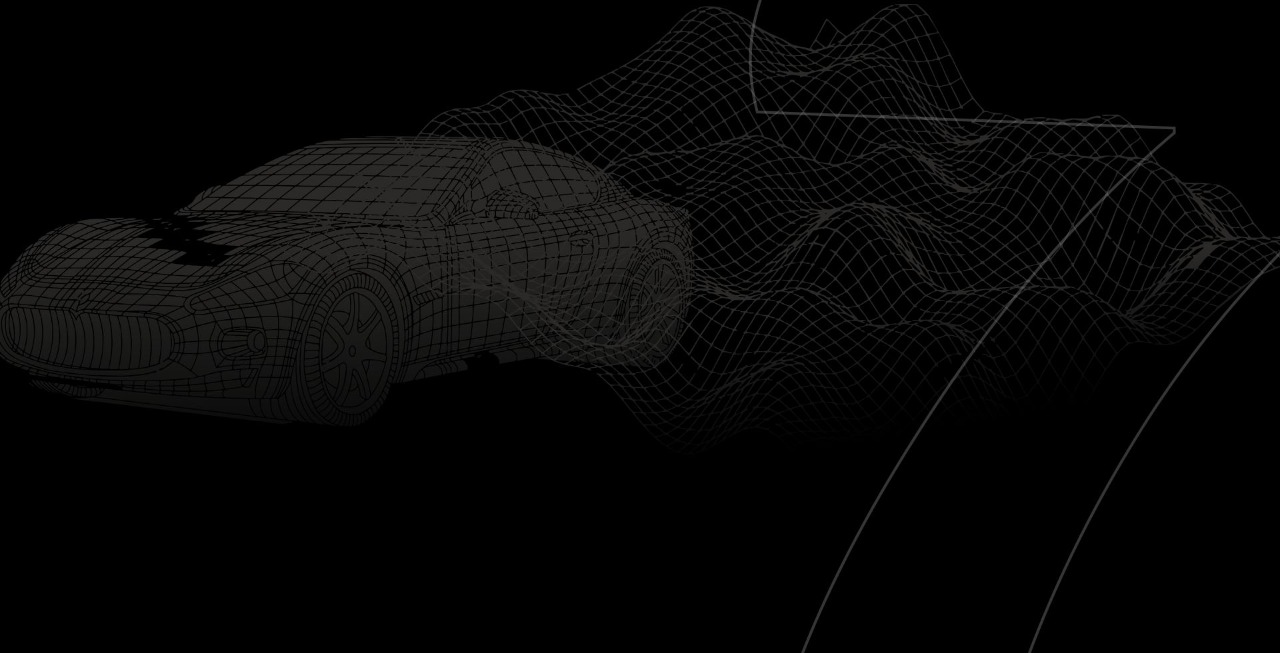 Virtual Event Stage
Organize dazzlingly beautiful and flawlessly executed virtual events. Wow your audience with a fantastic virtual event experience, exceptional customer service, and a user-friendly platform.
Everything You Need to Deliver a Fantastic Virtual Event
Deliver your virtual event using a platform that not only has great visuals but also has useful features that will produce significant outcomes.
Chatting and networking
Encourage connections with group and private text, voice, and video conversations
Continue the conversation at the event with embedded live chat.
Allow visitors to schedule meetings with exhibitors using the meeting planner
Increase participation with engaging breakout spaces
Allow video matchmaking so that participants can discover their partner.
Allow exchange of contact information via QR codes.
Why Host With Us?
Make your audience's virtual experience an unforgettable one with a strong tech stack, highly engaging features, rocking customer support, and more.
Breathtaking 3D Virtual Environment
User-friendly Platform
Highly Interactive Features
Powerful Mobile Event App
Epic Customer Support
Our virtual event planning creates a distinctive experience, something that may be different from what the rivals are doing, much like live conferences. This comprises a visually appealing backdrop and a simple navigation system that is accessible to both staff and guests.
Promote Your Event with Us
Virtual events must be promoted in the same way as a conventional live event. Our social media team steps in to help with this. Obviously, there are the traditional techniques of tweeting and posting on Facebook. But you need to do more than that, and our team also uses excellent digital marketing techniques.